10-Year-Old Genius Invents Device That Prevents Hot Car Deaths
June 20, 2017

A brilliant fifth grader from McKinney, Texas, has invented The Oasis, a small gadget that monitors the temperature inside the car.

Once it gets to a certain level, the device emits cool air while simultaneously alerting parents and authorities via an antenna.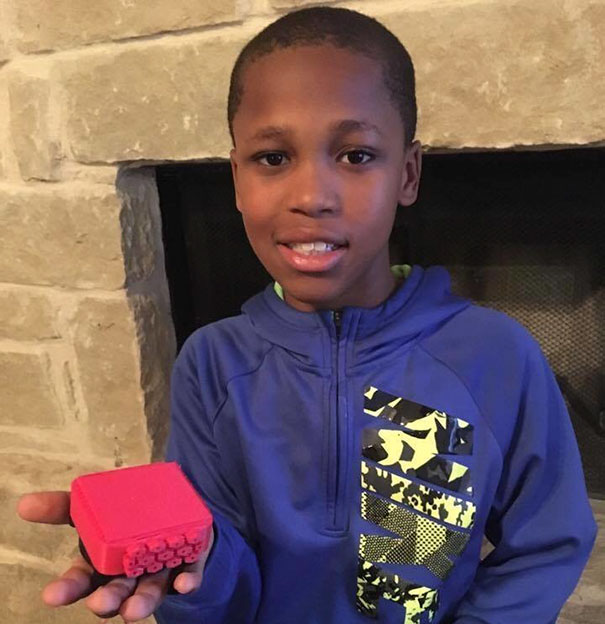 10-year-old Bishop Curry has managed to raise over $25,000 for his invention on GoFundMe. Bishop's father says they "hope to begin production as soon as possible."

Learn more about the Oasis in the video below.