Businessman Donates $50 Million For New Children's Hospital
July 11, 2017

Property investor Mark Dunajtschik signed an agreement to build a $50 million children's hospital in Wellington, New Zealand.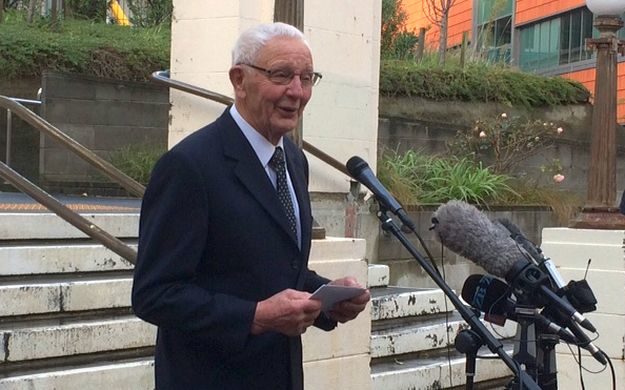 While many details are still to be confirmed, the new hospital is expected to be about 7,000 square meters and contain 50 inpatient hospital beds as well as space for families.

Health Minister Jonathan Coleman welcomed the generosity of Dunajtschik, who he said had been a substantial benefactor in the areas of health, sport and education for 40 years.

This latest act of giving back was unparalleled, he said.

"We've been working on a long-term plan for child health services, which included a new children's hospital – but building wasn't going to start for several years.

"Mr. Dunajtschik's generosity means we'll get the hospital much sooner."