While it's not exactly The Fappening Part Two: Electric Boogaloo, it's still pretty substantial – Emma Watson is the white whale of the celebrity nude-leak world. She's a feminist. She doesn't do many (as in, this is really her only one and it's not even that "scandalous") scantily clad photo shoots. She is polite, poised and well-spoken, so it's no wonder why hackers are almost frothing at the mouth to take her down a peg or two; Poor Amanda Seyfried is just the garnish on the side of your plate that you only pay attention to until you realize it's not edible.
According to Daily Mail, a slew of photos of Emma Watson taken during a swimsuit fitting were leaked onto the Internet on late Tuesday. There's no denying these are Watson, as her face is clearly visible and, besides, why even deny it in the first place? She looks good. It's not like she's 600 lbs. of meat trying to fit into a 3 lb. casing. As far as nudes go, she's technically not nude…but there are leaked nudes of her.
Sort of.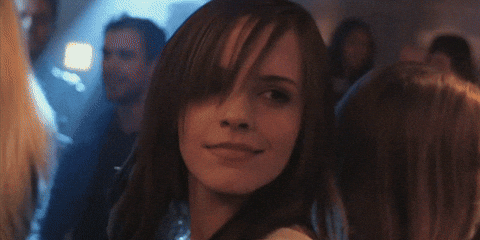 Along with the bikini photos, several pictures of a naked woman in a bathtub were released as well, with hackers claiming the pictures are of Watson. No one can confirm or deny this except for Watson, as she was smart enough to keep her face hidden – but if you ask me, the shape of her boobs in the bikini photos is the same as the shape of the boobs in the naked bathtub photos. I think it's her. Not that it matters though – the bikini photos are much more flattering. The bathtub photos look like they were taken by an eighth grader with a flip phone. Not every nude is equal, and just because you get to see nip doesn't mean you can jerk off to them.
As for Seyfried, well…let's just say there's no doubt that these are her. And if that's Justin Long's dick in her mouth he's got more to be embarrassed about than she does.
In a somewhat telling move, a statement made by a representative for Watson read that "Photos from a clothes fitting Emma had with a stylist a couple of years ago have been stolen. They are not nude photographs. Lawyers have been instructed and we are not commenting further." Are you not commenting further because the bathtub photos are Watson, or are you not commenting further because there's nothing else to say? We're smarter than you think and can see the double-speak in here. I'm calling it – they're totally nude photos of Emma Watson. Seyfried has yet to say anything publicly about the hack, however a cease and desist letter to one of the websites that published her photos stated that "Several very private photographs of Ms. Seyfried either in various states of nudity or in intimate moments with her former boyfriend have been reproduced and posted."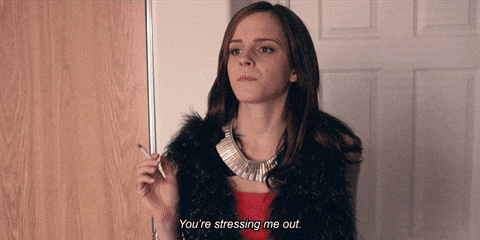 So the nude photos of Amanda Seyfried are definitely real, and Watson is hiding under the good ol' fashioned "Well you can't see my face so for all you know that's OJ Simpson in a tub" excuse. Why bother? Own that shit and rock it. Because at this point, with so many hackers watching your every move it's only a matter of time before you have a legit leak with your face attached to it – might as well rip that band-aid off and get it over with now.