Inventor Makes 'Cool' Prosthetic Limbs For Kids In His Garden Shed For Free
October 9, 2017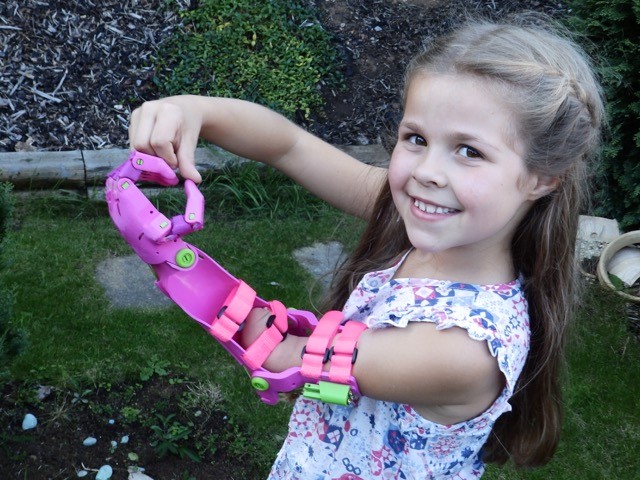 A man who was born without a left lower arm creates incredible prosthetic limbs for children in his garden shed – for free.

Stephen Davis spent years without using a prosthetic limb. When he went to look at options for prosthetics, he was disappointed by the look of the arms on offer, and posted his disappointment online. This was seen by Drew Murray, a volunteer for e-NABLE, who decided to design and build him one using a 3D printer.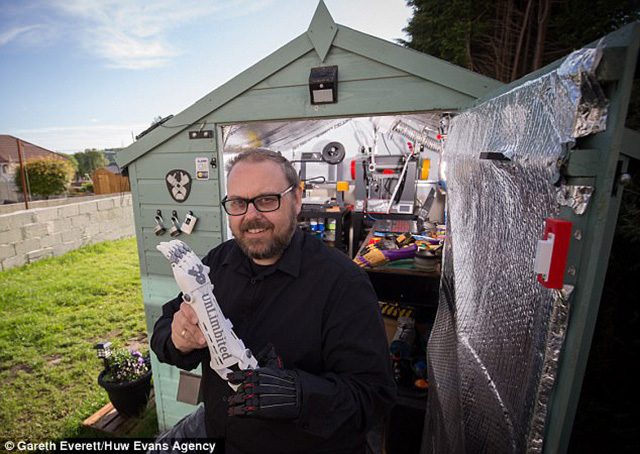 Since then, the 43-year-old inventor launched Team UnLimbited, which creates customized lightweight, "cool" designs that the children want to wear.

"We've done Iron Man designs, Harry Potter, Lego and Spider-Man," Davis told BBC News. "The key is making something the child actually wants to wear and feels is cool enough to show their friends."

He describes prosthetics he's been given in the past as "something out of a medieval torture chamber".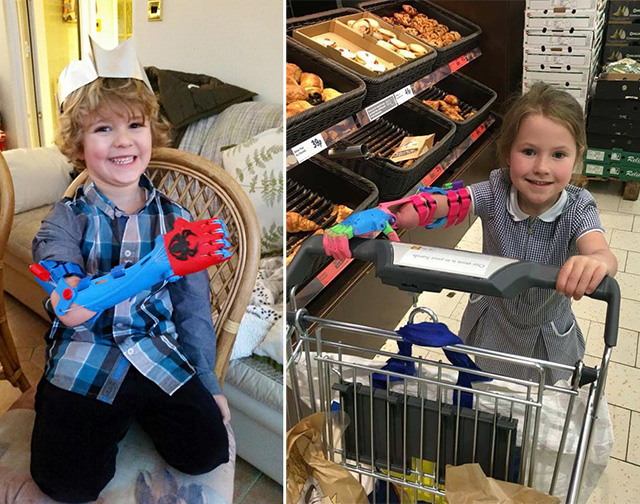 Davis also manages to keep costs low, at about $25 an arm. He covers these costs through donations to Team UnLimbited, and doesn't make any money for his work, even though he puts a lot of time and effort into it. He has shared his template design online too, which can be printed using a 3D printer by anyone who needs it.

Watch the video below.

Heroes are ordinary people that do extraordinary things. pic.twitter.com/a0VzU69KaP


— Channel 4 (@Channel4) September 19, 2017

Team UnLimibited is applying for charity status this year. You can donate to his work here.