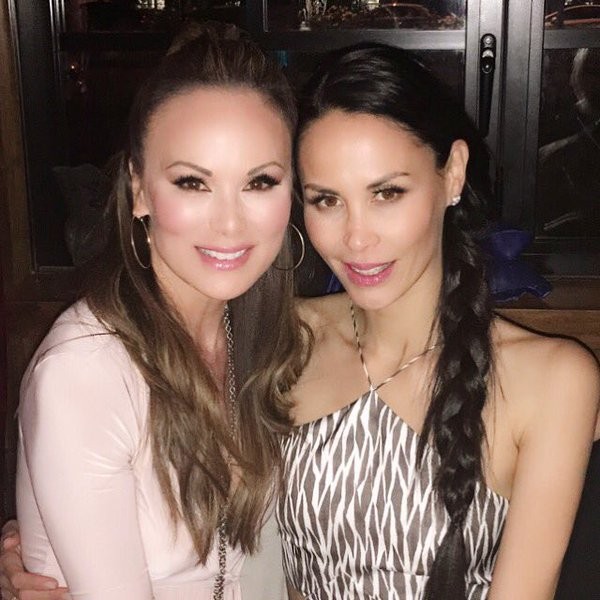 Jules Wainstein learned that her husband had been cheating on her about a month ago. He filed for divorce and said he was done with the marriage. This happened in May and the news just broke this week. Usually, these kinds of stories are often false, but Jules opened up about the divorce news in her blog for The Real Housewives of New York. And sadly, it sounds like all of the rumors are true. According to a new report, Jules Wainstein is now revealing that she's going to be okay once the drama settles a bit.
"It was so difficult to watch the beginning of the end unfold in this week's episode, but I've come a long way since my life began to unravel this past winter, and my kids and I will be just fine — better than fine," Jules Wainstein explains in her blog, sharing that it all came as a big shock for her.
Some reports claim that Jules was the one who learned about the affair. She exposed him, even though he had tried to keep it a secret. There were already some red flags earlier this year, as shown on The Real Housewives of New York. 
"This isn't the end of the world, it's just a big bump in the road, but I'll get over it and I'll be stronger for it. I've got my kids, my family, my friends, my business, Modern Alkeme, and while my heart might be broken, it's still good as gold. There are bigger issues in the world that need tackling, and there are bigger realities that need to be addressed. My reality is that my kids and I are healthy and happy. We're lucky and blessed," Jules Wainstein explains in her blog.
What do you think of Jules Wainstein breaking her silence about her marriage?