Kids With Autism Can Visit The Zoo Stress-Free Before It Opens
October 3, 2016

The Taronga Zoo in New South Wales is now opening one hour early on special access days so guests with autism can enjoy the park crowd-free.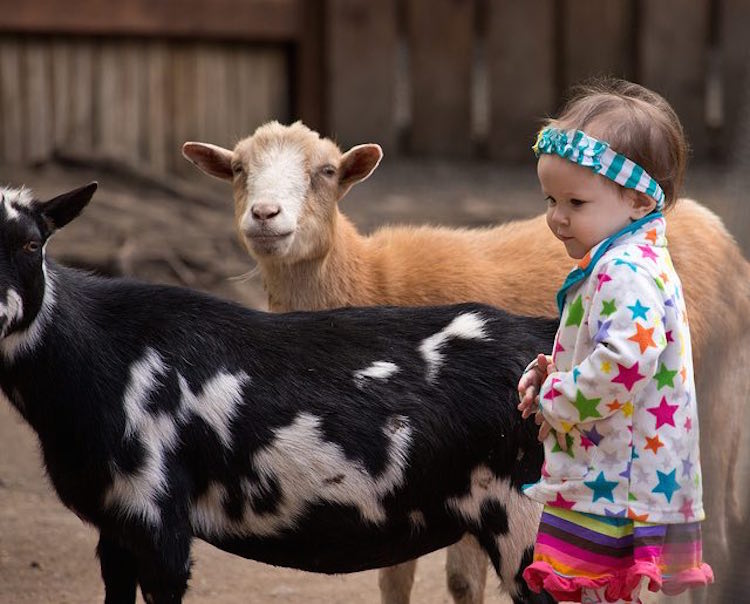 Photo by Douglas Brown

Since the zoo partnered with Autism Spectrum Australia, more than 100 staff members have been trained to give special help to kids on the autism spectrum.

The zoo offers a range of other services for their special guests including VIP badges that children can wear just in case they need extra assistance.

They also have three tranquil zones throughout the park so families can take a quiet break in a more secluded, grassy area.

(h/t) GNN