Magic Mushrooms Can 'Reset' The Brains Of People With Depression
October 14, 2017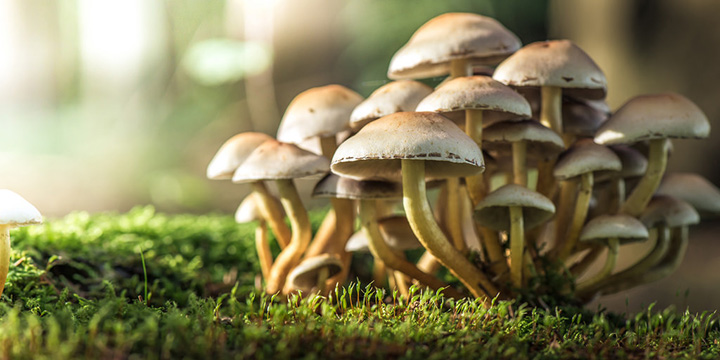 Getty Images

A psychedelic chemical found in magic mushrooms can "reset" the brains of people with untreatable depression, a study suggests.

The small study gave 19 patients with depression a single dose of psilocybin which produced "rapid and sustained antidepressant effects."

Around 50 percent of those who took part described an "afterglow" effect that lasted up to five weeks.

Many of the patients said "I've been reset, reborn, rebooted", and one patient said his brain had been "defragged and cleaned up."

The study, published in the journal Scientific Reports, showed psilocybin affected two key areas of the brain:

(1) The amygdala – which is heavily involved in how we process emotions such as fear and anxiety – became less active.

(2) The default-mode network – a collaboration of different brain regions – became more stable after taking psilocybin.

Dr. Robin Carhart-Harris, head of psychedelic research at Imperial College London, said, "We have shown for the first time clear changes in brain activity in depressed people treated with psilocybin after failing to respond to conventional treatments."

Larger studies are still needed before psilocybin could be accepted as a treatment for depression. Scientists also warned against depressed patients self-medicating with the hallucinogenic drug.