Man Loses 326 Pounds After Needing 2 Plane Seats During Wildfire Evacuation
April 2, 2018

A man in Alberta, Canada lost 326 pounds after his experience fleeing a wildfire inspired him to change.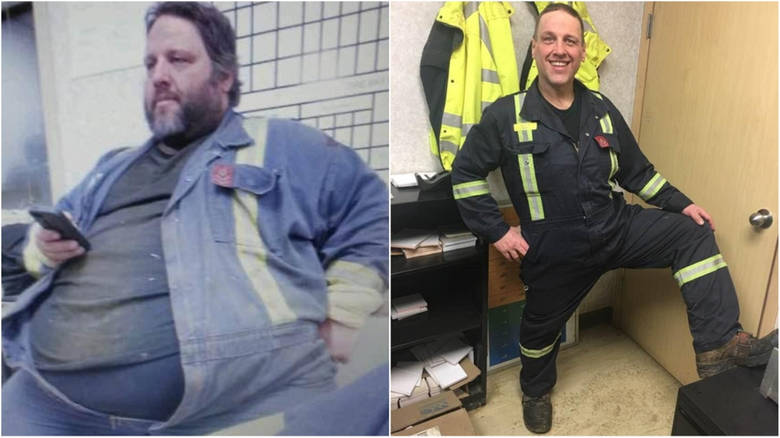 Credit: cbc.ca

In May of 2016, planes arrived in Fort McMurray to evacuate workers from the site.

When Tony Bussey arrived at the airport, staff shuffled him to the front of the line because of his weight. He weighed 567 pounds and needed two seats on an airplane.

"Seeing people having to wait because I was too fat to sit next to, that was it for me," Bussey recalled.

"I kept thinking, 'Here it is: somebody's wife, somebody's husband, somebody's family member is waiting for their mom or dad or their loved ones to come home, and their loved ones have to wait longer now because I'm too fat to sit next to.' "

That's when he started his quest to lose weight.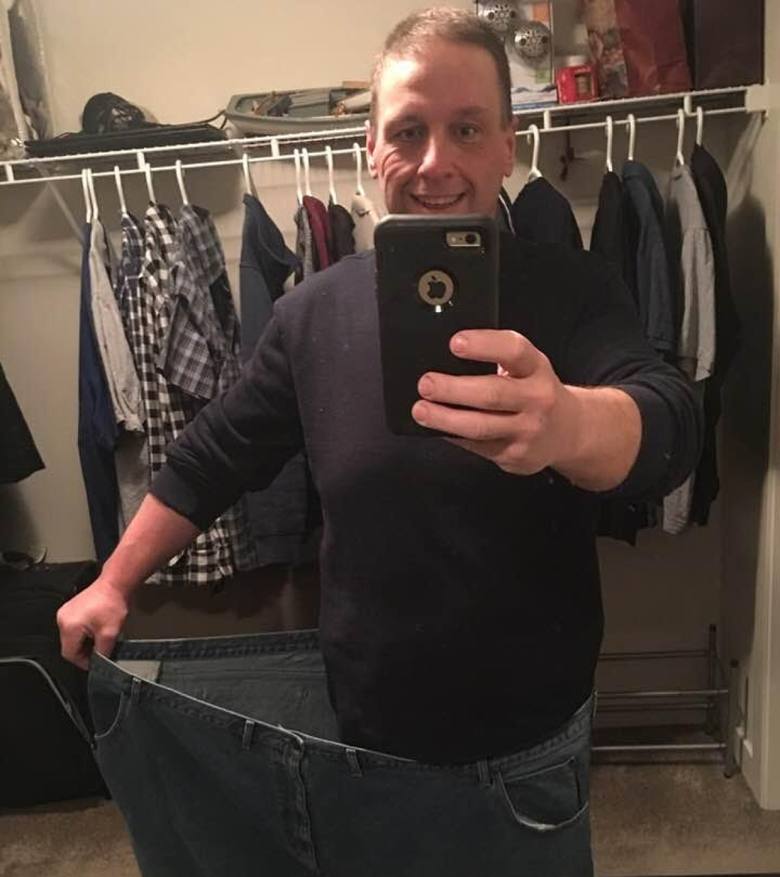 Credit: cbc.ca

"Three-hundred and twenty-six pounds gone. All naturally. No surgery, no anything. Just watching what I eat and walking," he said.

"I basically went on a low-carb, high protein diet."

Bussey currently weighs 241 pounds, having lost more than half his own body weight.

His next goal is to run a marathon. He wants to do it in three years, on the fifth anniversary of the fire.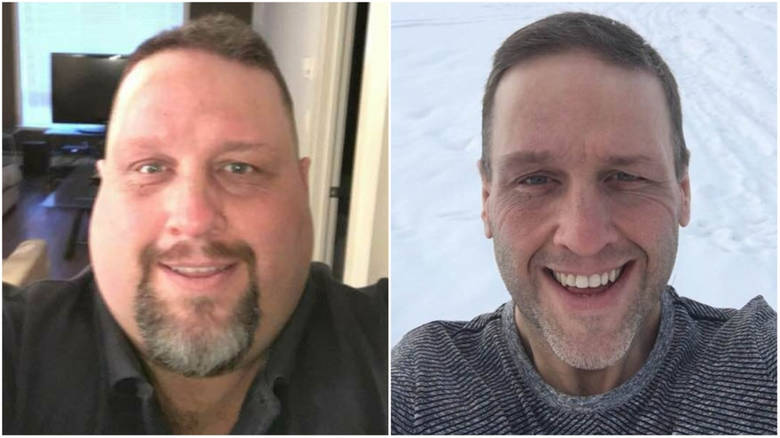 Credit: cbc.ca

"The fire, for all the destruction, and for all the hell that it caused… it saved my life," Bussey said.

"I was 41 when I started this, almost 600 pounds. If I can do this, anyone can."
Please consider
making a donation
to
Sunny Skyz
and help our mission to make the world a better place.