Navy SEAL Donates Liver To Complete Stranger After The Mother Of Three Makes Facebook Plea
December 28, 2017

A 35-year-old mother of three from Colorado was dying from a genetic disease that was destroying her liver.

Desperate to find a match, Melinda Ray posted a plea for a donor on Facebook. Her message spread to relatives and friends and eventually a complete stranger – who ultimately became her match.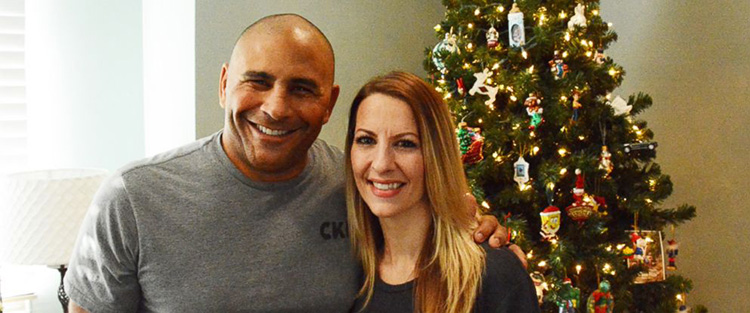 Jeff Bramstedt and Melinda Ray

A woman who is friends with Melinda's sister saw the post and told her husband, Jeff, that a wife and mother of three had been unable to find a liver donor and that time was running out.

Without hesitating, Jeff Bramstedt, a 47-year-old former Navy SEAL from San Diego, California, said, "I'd do it."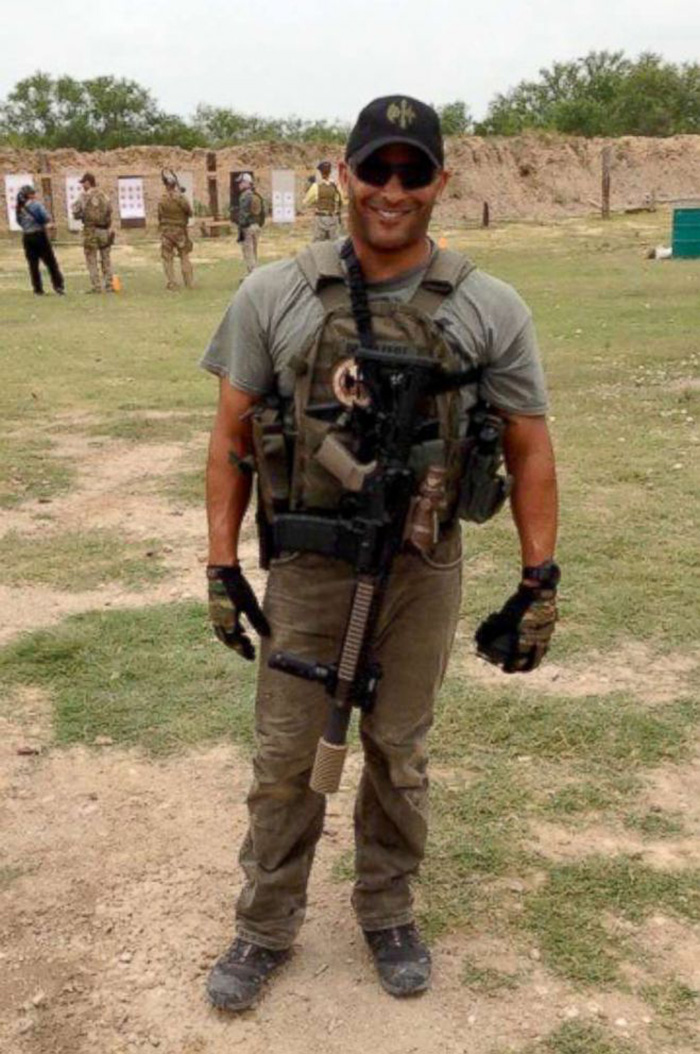 Jeff Bramstedt

Bramstedt turned out to be a match for Ray and agreed to the 10-hour transplant surgery – an operation doctors at UCHealth University of Colorado Hospital warned could be risky.

"There's a lot of things that can go wrong, including the risk of dying," Dr. Elizabeth Pomfret recalled telling Bramstedt.

"I think I probably considered it for all of half a second before I said, 'I'm up let's do this,'" Bramstedt told ABC News.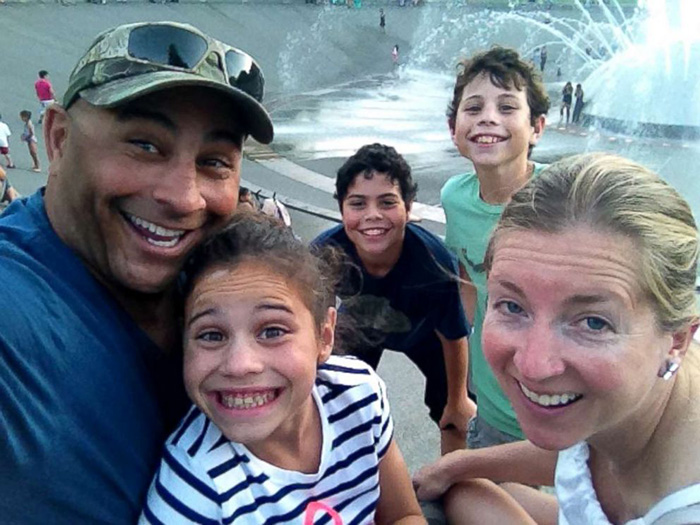 Jeff Bramstedt and his family

Bramstedt traveled over 1,000 miles from his home in California to UCH in Aurora, Colorado for the surgery to save a stranger's life.

"I feel that I have a little sister now. We literally share DNA at this point," he said of new bond with Melinda. "She gets extended years, she gets to raise her kids, to be the mother that she's always wanted to be and live out life with her husband."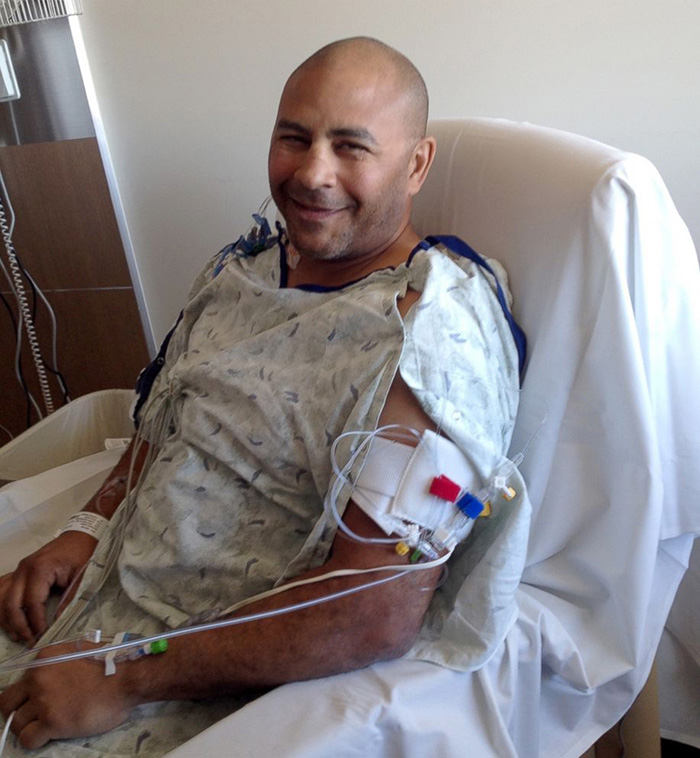 Jeff Bramstedt

Bramstedt shared the Christmas cards he received from Melinda's children.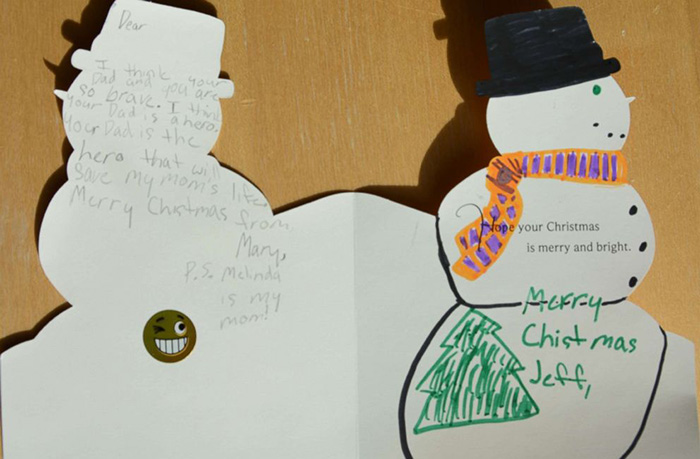 Kieran, 7, drew a picture of a liver with a smiley face, writing, "Your dad is my hero."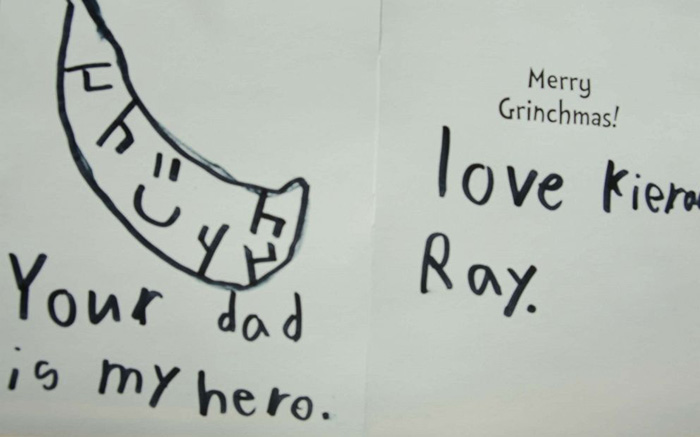 Please consider
making a donation
to
Sunny Skyz
and help our mission to make the world a better place.