Police Officer Punches Through Frozen Pond To Rescue 8-Year-Old Boy
December 27, 2017

A Utah sheriff's deputy punched and stomped his way into a frozen pond on Christmas Day to pull out an 8-year-old boy who had fallen through the ice while chasing his dog.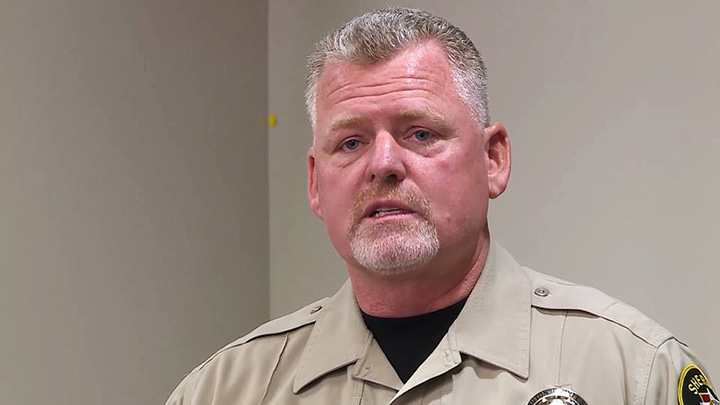 With cuts and bruises on his forearms, Washington County sheriff's Sgt. Aaron Thompson said at a news conference that rescuers believe the child was in the 37-degree water for about 30 minutes until the deputy rescued him.

The boy was chasing his dog Monday evening when another child saw him fall through the ice. Unable to help, the other child ran inside to tell family members, who then called 911.

Thompson arrived on scene, stripped off his police gear and used his hands and forearms to batter his way into the ice.

"I had searched the entire broken-out area," he said, but it turned out that the boy was back beneath the unbroken ice.

"Using my tippytoes, walking in the water up to my neck … I knew eventually I was going to bump into him," Thompson said.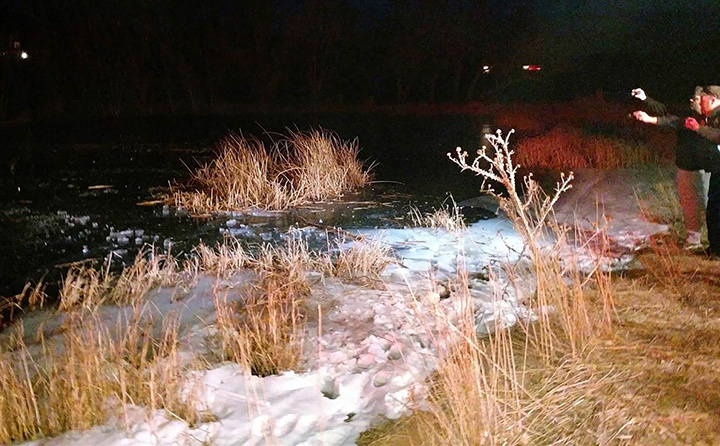 Thompson said he believed the boy had been in the water for about 30 minutes, adding that "as a water rescuer, we're trained to know we have a 'golden hour.'"

"The temperature of the water was a huge, huge factor," he said. "The clearer the water, the colder the water, the younger the individual, the better chance you have of rescuing someone alive."
Thompson was treated for symptoms of hypothermia and released from a hospital Monday night. He said he lost the feeling in some fingers but sensation had returned by Tuesday.


The boy, whose name hasn't been made public, was airlifted to Dixie Regional Medical Center in St. George. As of late Tuesday, his condition had not been released.
Please consider
making a donation
to
Sunny Skyz
and help our mission to make the world a better place.