Someone Robbed A Kid's Public Rock Museum. People Around The World Are Helping Restock It
March 20, 2018

People from all over the world are offering rocks and monetary donations to a thirteen-year-old boy whose public rock museum was broken into and robbed this week.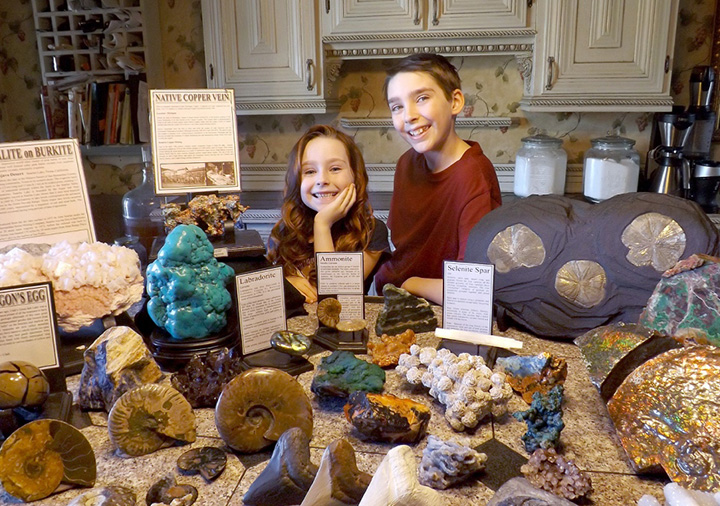 Credit: Tyreman family

Judah Tyreman started the Sesula Mineral and Gem Museum in Radisson, Saskatchewan, because he wanted to share his passion for rocks with as many people as possible.

Last Sunday morning, Judah visited his museum and immediately knew something was wrong. The door had been jimmied open and jewelry was scattered along the sidewalk. A thief had helped themselves to items estimated to be worth $6,000 to $8,000, including a piece of rare ocean jasper worth about $3,000, Saskatoon Star Phoenix reports.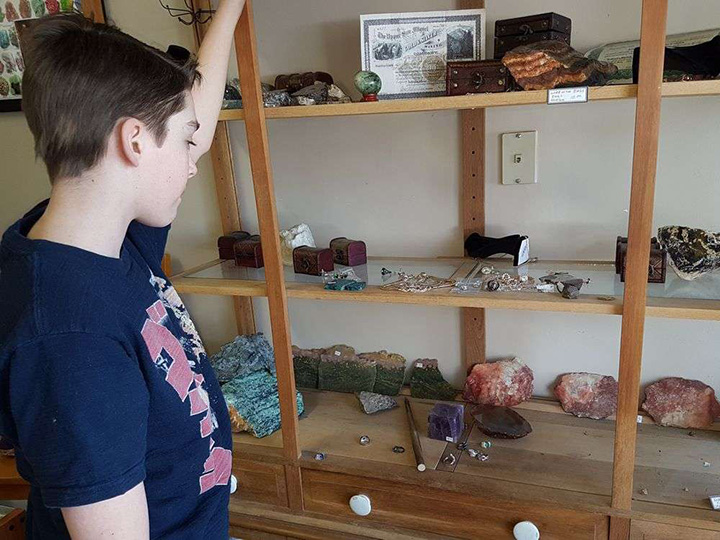 Judah Tyreman / Credit: thestarphoenix.com

They also stole the museum's donation jar.

But after the crime was reported, people began to rally around Judah.

"I've had nonstop emails since yesterday," Judah said.

People from as far away as New Mexico have contacted him to send specimens from their own collections. The Royal Saskatchewan Museum has also offered to donate a variety of its duplicates. He's also raised more than $9,000 through his GoFundMe page.

Although he was sad to see some of his favorite pieces disappear, Judah is looking on the bright side and staying hopeful for the return of his specimens.

"I think something good came out of something bad," he said. "I would have preferred to keep a couple more, but it's been pretty good — I am hoping my specimens are found, though."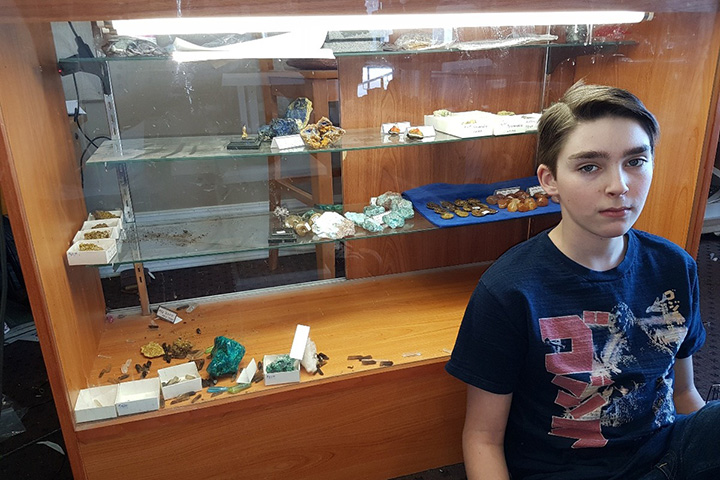 Credit: GoFundMe
Please consider
making a donation
to
Sunny Skyz
and help our mission to make the world a better place.