Watching Nature Documentaries Makes Us Ridiculously Happy
March 10, 2017

The University of California Berkeley has found that watching nature documentaries significantly boosts our happiness and reduces stress and anxiety.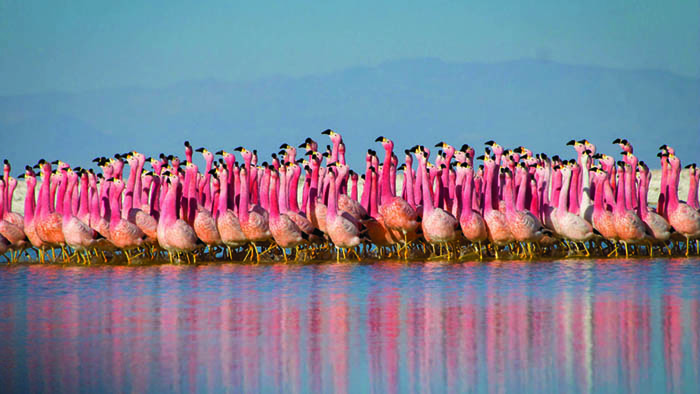 Credit: BBC Planet Earth

In a global project, the researchers used cutting-edge facial mapping technology on 7,500 participants from a broad range of nationalities – including the US, UK, Singapore, India, South Africa, and Australia – to read their emotions in real time as they watched short clips of a range of television programs, including the news, dramas, and, of course, Planet Earth.

The results showed that women experienced a more dramatic emotional change when viewing the nature documentary clips, and people between the ages of 16 to 24 showed the biggest reduction in nervousness, overburden, and fatigue. But, overall, the majority experienced significant increases in positive emotions including awe, joy, curiosity, contentment, enthusiasm, and amusement. The study also found a substantial decrease in emotions such as nervousness, anxiety, fear, stress, and tiredness.

"What excites me about this study is seeing how Planet Earth II connects with people on a deep emotional level – as a filmmaker that is very rewarding," said executive producer Mike Gunton. "We're always striving to bring our audiences closer to nature and it's thrilling to see how this can generate such positive emotions and have a powerful impact on our viewer's mood and wellbeing."

I'll just leave you with this:

(h/t) iflscience